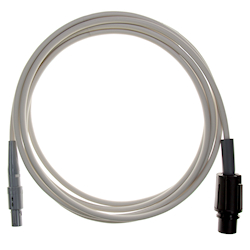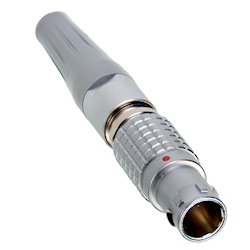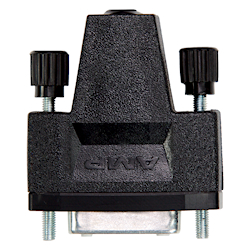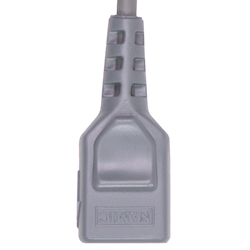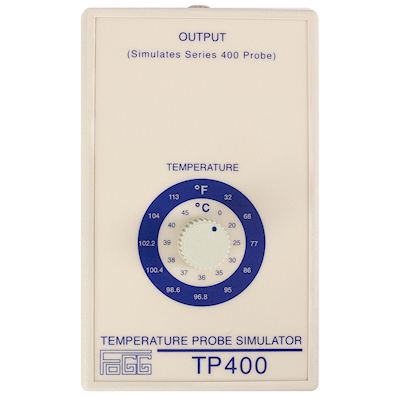 When you need to connect a Pressure Transducer or a Simulator directly to a Pressure Monitor, you need an

Interface Cable

.

We offer Interface Cables to directly connect virtually every available IBP Transducer, and many Simulators, to the pressure input of hundreds of different Models of Monitors, Amplifiers, and Recording Systems.

more . . .
When you have an Interface Cable that you want to use with a Pressure Monitor that needs a different input mating connector and / or wiring, you need an

Adapter Cable

.

We offer Adapter Cables that will adapt the Monitor mating end of your existing IBP Transducer Interface Cable to the pressure input of hundreds of different Models of Monitors, Amplifiers, and Recording Systems.

more . . .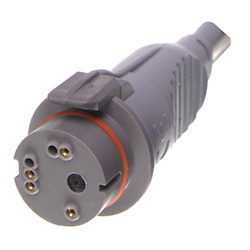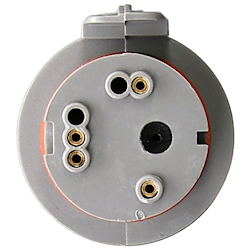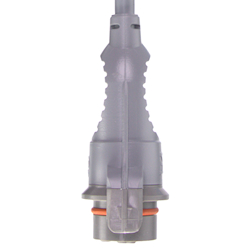 Help!
I need some Cables . . .
Help!
Not just any Cables . . .
We understand that with literally thousands of available IBP cable configurations, sometimes finding the right Cable can seem complicated. Don't worry, helping you to identify the correct Cable for your application is what we do best. You can start by using our step-by-step cable configurators for
Interface Cables
and
Adapter Cables
where you can select the Transducer and Monitor that you need a Cable for, and be presented with a configured Cable based on your selections. If you don't find the Cable you need, or if the online process just isn't your cup of tea, please don't hesitate to
Contact Us
directly and one of our cable application experts will assist in getting you the cables you need.
Do you need a custom Cable, or have some other special request?
Let us know what you need. With our vast experience and resources we will often have a solution, or a recommendation to offer you.
Why choose Fogg System Company for your Cable and Simulator needs?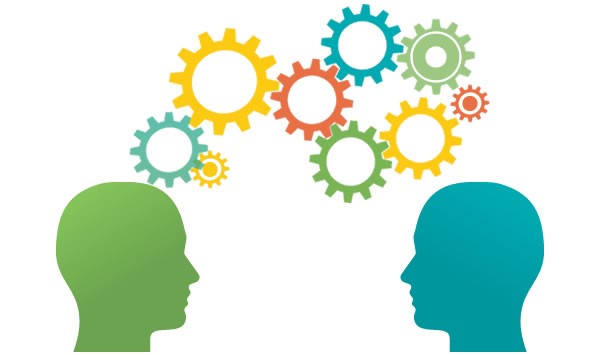 EXPERT ASSISTANCE.
We've been helping our customers get the correct cables for over 45 years. Transducer and Monitor manufacturers, as well as users in Healthcare and Research facilities worldwide depend on our vast experience and broad selection to accurately and promptly identify the correct Cables for their requirements. If you can't identify the Cable that you need using the configurators on this site, or for any reason at all, please feel free to
Contact Us
with your questions and we'll do all we can to help.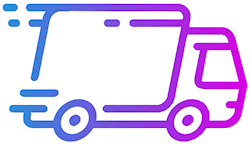 SAME-DAY SHIPPING
is available for most items. Even though our Cable products are built-to-order, same day or next day shipping is often available. If your requirement is urgent you can expect that we'll meet our promise to you. Just ask and we'll let you know when we can have your products ready to ship. We ship our products worldwide, so you can take advantage of our incredible offerings and prompt order fulfillment from almost anywhere in the world.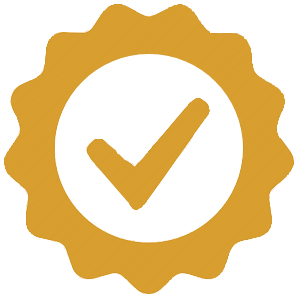 EXCEPTIONAL QUALITY.
Thousands of customers rely on us to provide them with high quality products. Our Quality Management System is
ISO 9001:2015 and ISO 13485:2016 Certified
, contributing to our ability to consistently deliver products that meet your mission-critical needs.